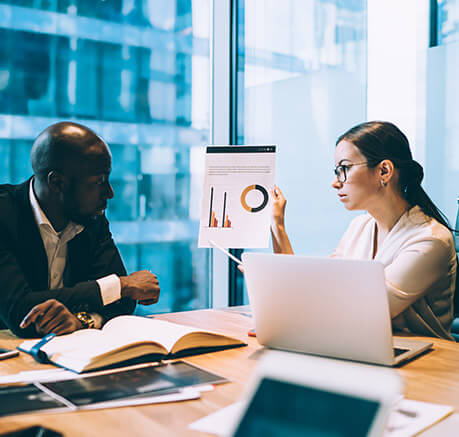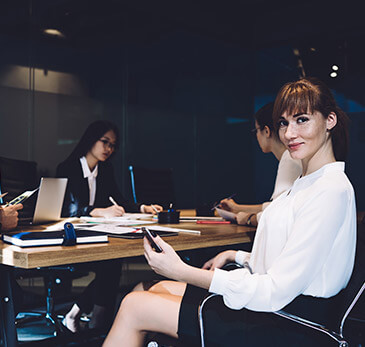 Providing a wide range of Information Technology consulting services
Established in 2018, IT Depot LLC, specializes in providing a wide array of expert Information Technology services. Prior to business formation, our Founders collectively gained well over 40 years of hands on, customer facing experience while serving in the Military, Federal, State and private sector organizations. During that time span, lessons learned have been captured and re-assessed to streamline processes and provide quality deliverables that exceed expectations.
"We are focused on understanding the challenges and specific requirements."
"Every stakeholder is unique; therefore our solutions are customized for you."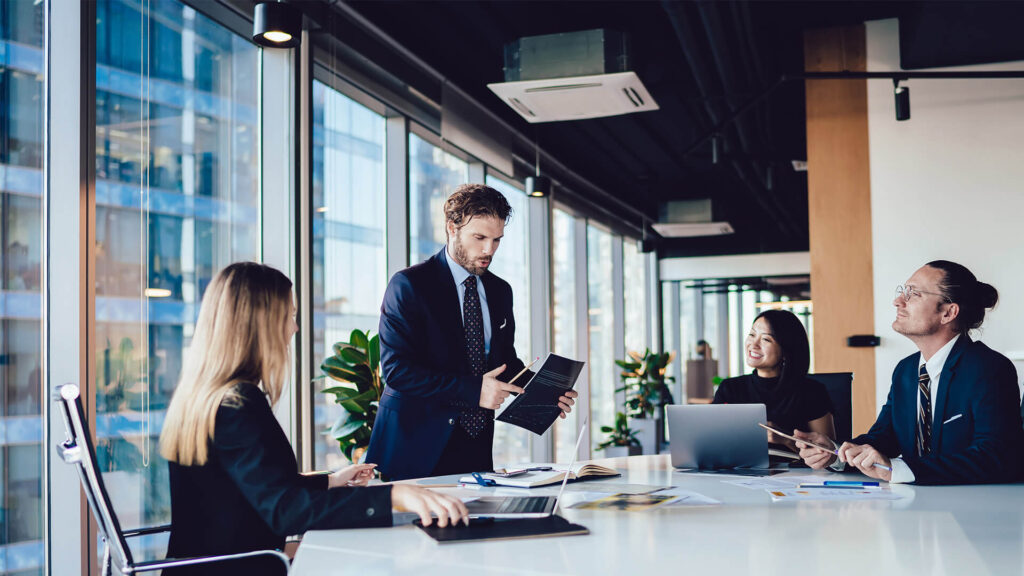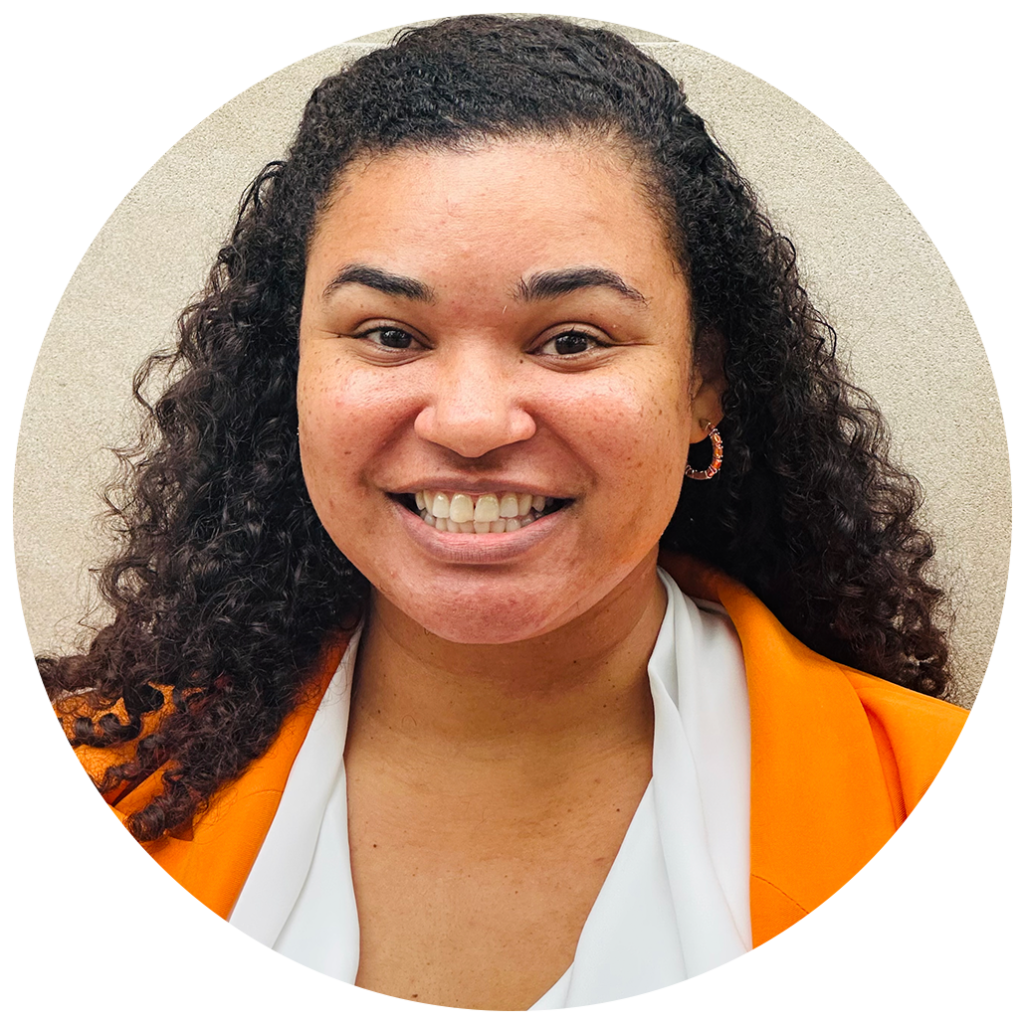 As the CEO & Managing Member of IT Depot LLC, Mrs. Ferrell oversees the management of the company as well as its employees, vendors and consultants. Mrs. Ferrell develops and approves all companywide plans, policies, procedures, schedules and resource allocations. Her diverse and versatile marketing strategies and timely execution originate from vast experience, technical prowess, networking capabilities and creativity that is strategically aligned
Under Mrs. Ferrell's leadership and commitment to continuous improvement, IT Depot LLC earned the ISO 9001:2015 Certification. This milestone ensures greater efficiency, less waste, better understanding of customer's needs, improved risk management and enhanced collaboration across the organization. This approach has resulted in IT Depot earning a highly respectable reputation amongst customers and industry partners.
Prior to founding IT Depot, Mrs. Ferrell retired from the United States Air Force and earned the rank of Master Sergeant. In her 20 years of dedicated service, she earned numerous awards and recognition. She also held various technical and managerial positions supporting both the Federal and Private Sectors respectively. Mrs. Ferrell earned a B.S. Cybersecurity and Information Assurance Degree from Western Governors University, and Associate of Applied Science Degree from The Community College of the Air Force.
In her spare time, she enjoys spending time with family and friends, watching football and anime, hiking, and listening to audio books.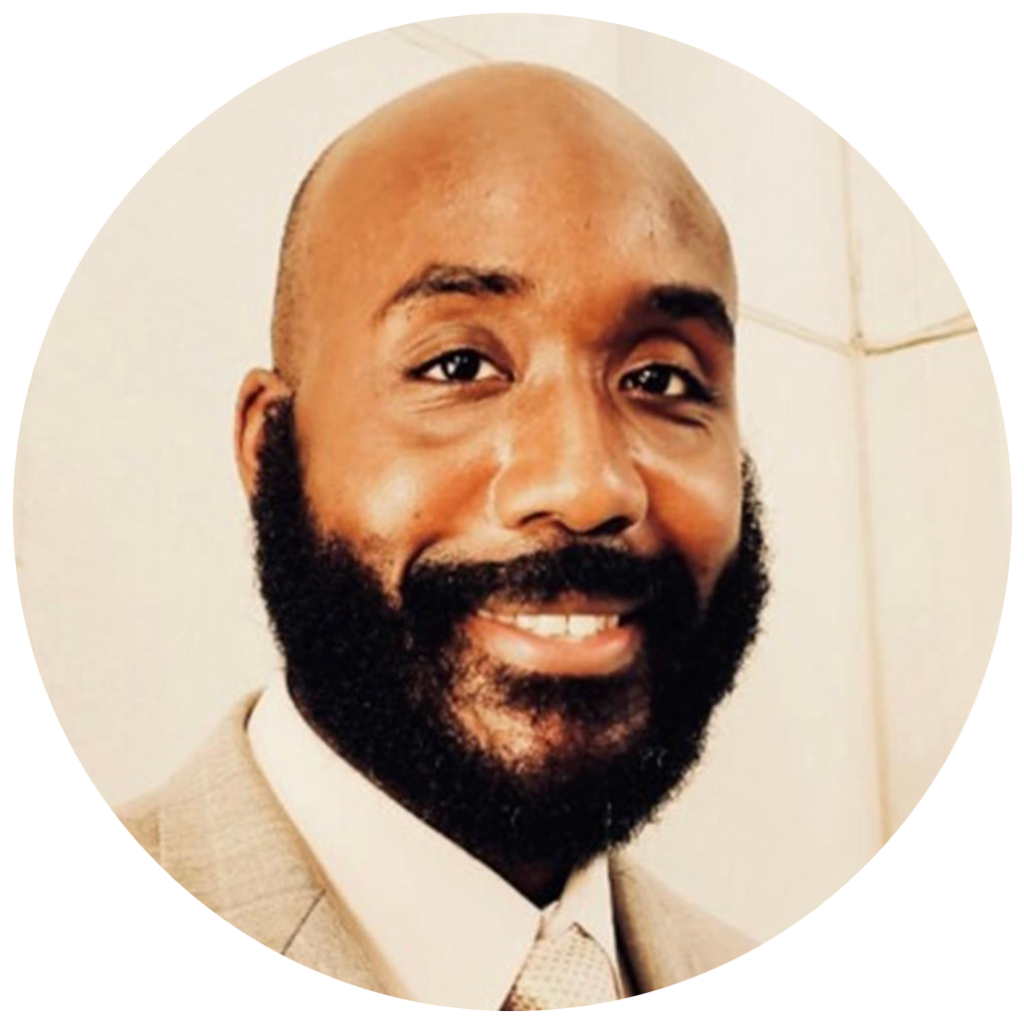 COO & President of Strategy Member
Mr. Ferrell has over 20 years of Information Technology experience supporting both the Federal and Private sector. As the COO, Des Ferrell provides complete leadership and guidance while managing business strategies and operations. Additionally overseeing services, business capture and development opportunities. In addition, he focuses on engaging with stakeholders to communicate capabilities while gaining valuable insight into their unique requirements. Mr. Ferrell has a documented track record of not only building sustainable programs but also improving troubled projects and developing innovative solutions that result in win-win outcomes.
Prior to Co-Founding IT Depot, he honorably served in the United States Navy and deployed on numerous occasions in support of Operation Enduring Freedom. After serving for 9 years, he successfully supported various technical subject matter expert and Program Manager roles for numerous best-in-class Federal Government vendors. Mr. Ferrell is a proud alumnus of both the Veteran Institute For Procurement and Goldman Sachs 10k Small Businesses Programs. Mr. Ferrell is currently pursuing his MBA Information Technology Management Degree from Western Governors University and has earned the Project Management Professional (PMP) certification from the Project Management Institute and several technical industry certifications from both Microsoft, CompTIA and others.
Born and raised in Florida, in his spare time he enjoys spending time with family and friends, listening to jazz music, playing the tenor saxophone, hiking, watching football and mentoring youth and young adults.